Katy Worthing
Katy Worthing brings a lifetime of personal experience and a warm touch to all of her real estate dealings. She was literally born into the industry – the daughter of investors of residential and commercial properties. While other kids hit the playground, Katy and her siblings tagged along to open houses and property tours. Growing up in Atherton, amidst some of the most beautiful homes on the Peninsula, Katy was always curious about houses, but more so the environments that made them homes.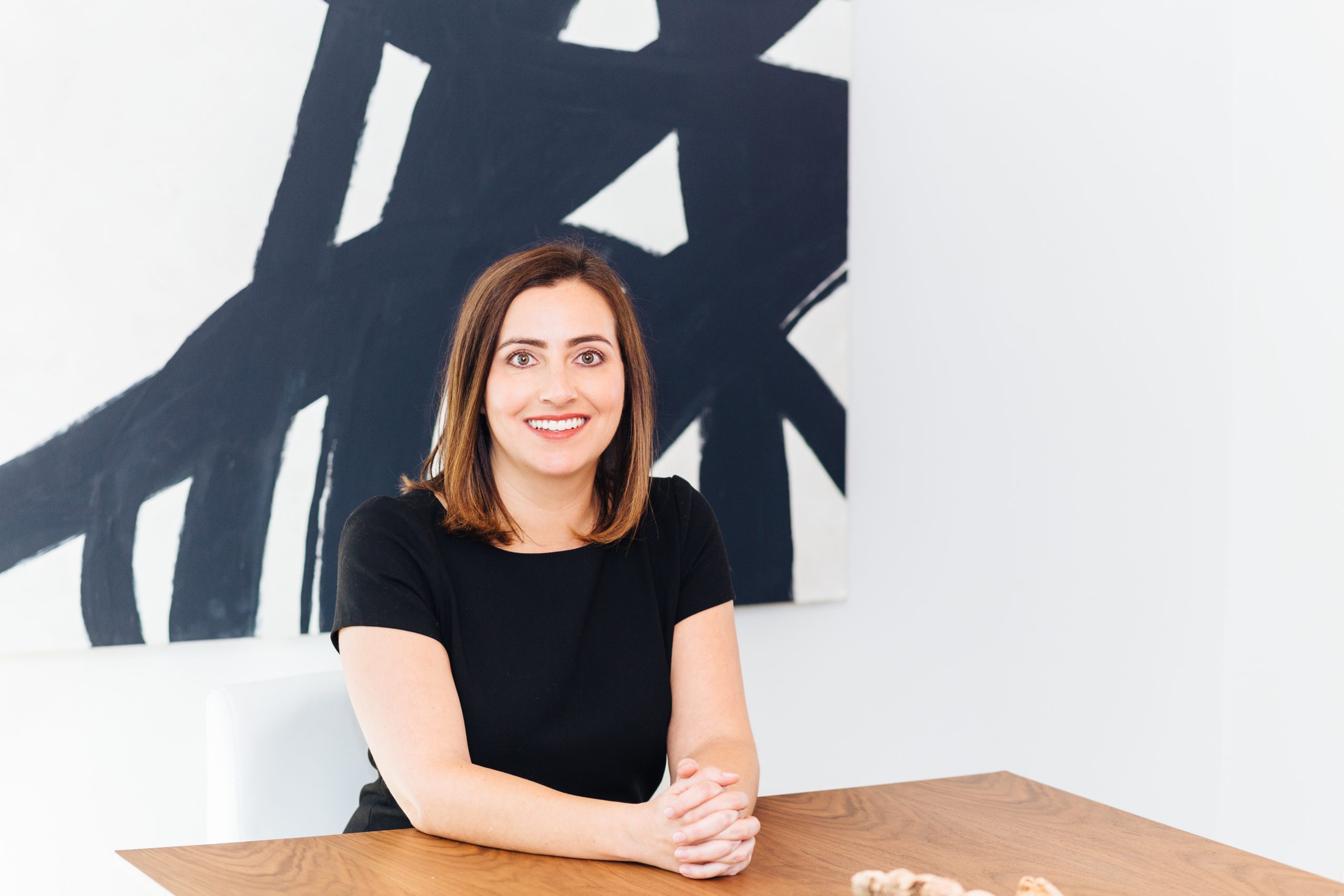 She attended Villanova University in Philadelphia, PA and moved to New York City for a taste of big city East Coast living. Working in publishing at both Forbes Magazine and Condé Nast Publications, Katy loved all that the Empire State had to offer – except the harsh, cold winters.
Returning to the Bay Area's temperate climate in 2007, Katy began a new career path in marketing for the financial management industry. She quickly learned that the #1 key to a successful transaction is the ability to foster and nurture relationships. A lesson as applicable in real estate as it is in publishing or finance. Transitioning into residential real estate felt seamless after growing up in the business. She took all the organizational and interpersonal skills gleaned from corporate work and applied them to working with skilled agents and building her network.
As a Bay Area native and San Francisco homeowner, she is vested in the community and its future. Being a part of the Sotheby's network provides extensive global resources for each customer, but working with Katy provides the one-on-one individual and distinct level of service that every client really needs.